Our Brands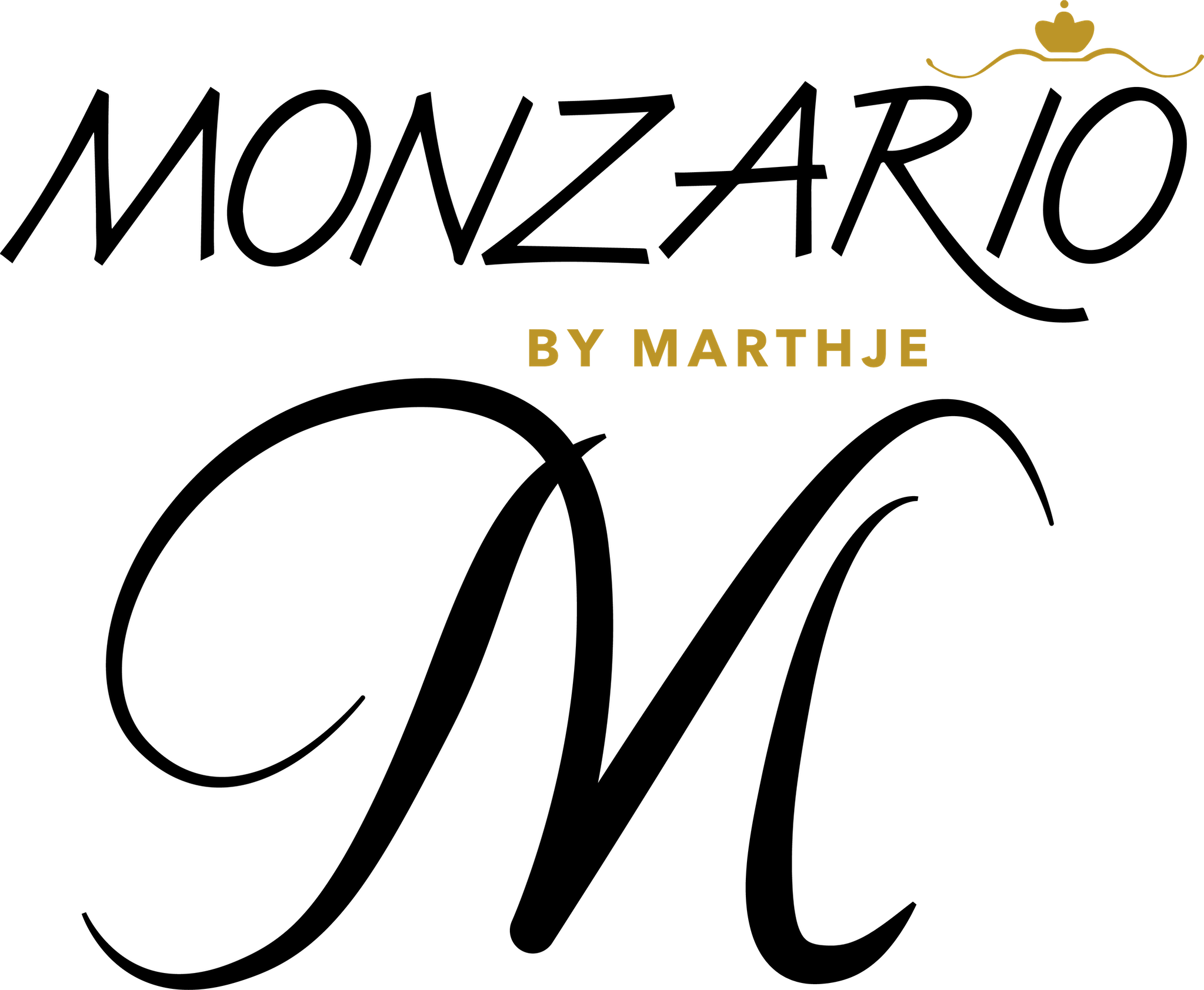 Monzario by Marthje
Monzario by Marthje, this collection in 14 carat gold, silver and gold filled is exclusively designed and made in small quantities for the jewelery industry. This collection will be launched during the Trademart in Utrecht 8.9 and 10 March 2020. From this date, this collection is exclusively available through our distributor Boelens Trading.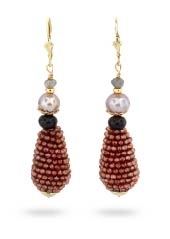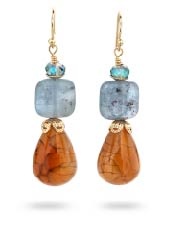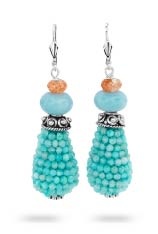 Boelens Trading B.V.
Since 1989, Monzario has been designing a beautiful collection of elegant jewelry for every woman. The jewelry is stylish, timeless and gives a feeling of luxury. The Monzario collection consists of more than 1000 different models so that every woman can find something that suits her. The jewelry from Monzario is beautifully finished in both gold and silver. 
www.monzario.com | www.boelenstrading.nl | [email protected]
Exclusively designed, especially for you!
[powr-media-gallery id="a6327c04_1564031623"]
This line is made especially for you. We make the earrings and / or bracelets in our design studio according to your wishes. For this you can make an appointment with Marthje. If you would like a custom-made piece of jewelry, please contact:
[email protected] 
This line is only available in our Design Studio
Retailers:
As a retailer you want to distinguish yourself and that is possible with the exclusive line from jewels by Marthje. In cooperation with Marthje you can develop your own line, which is exclusively available in your store. You decide the design and Marthje will then make this line.
If you want to distinguish yourself as a retailer with a special jewelry label, please contact
Designed and made by Marthje
[powr-media-gallery id="6d36c00b_1564653343"]
This line contains only unique pieces and is made by Marthje. Here she unleashes her special use of color, creativity and obstinacy on the most beautiful materials. Each piece is made with love and passion and is recognizable by the signature of Marthje.
This line is available in our Design Studio, the webshop and in selected stores.
Retailers:
If you want to become a selected store, please contact [email protected]
This line is marketed in collaboration with ULTRAVIOLET and has been coordinated with ULTRAVIOLET lingerie and swimwear lines.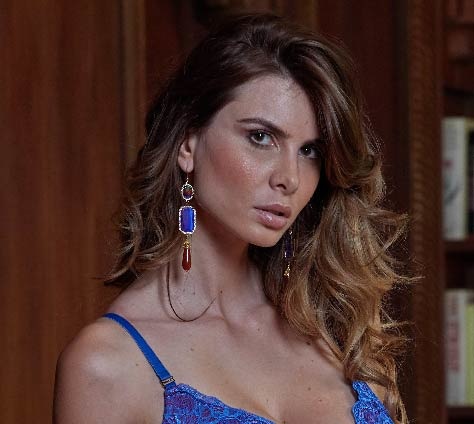 This line will be available from April 2020 via the ULTRAVIOLET web shop:
www.ultravioletlingerie.com
 Bridal Jewelry
Jewels by Marthje make you shine
Your wedding day is a special day. A day where you are the center of attention. You have now found your beautiful dress and are now looking for beautiful jewelry. Take a look in our webshop. If you still want to have something custom made, I would like to invite you to our design studio.
We are also happy to make something tailor-made for the other wedding guests, for which you can come to the design studio together. Make an appointment for this with [email protected].
Information about the use of the materials
At Jewels by Marthje we use various materials of good quality. In addition to using beautiful, high-quality gems and pearls, we also use other surprising materials such as resin, buffalo horn, murano glass etc.
We work with precious materials such as:
Goldfilled: A layer of gold is applied to another metal (usually brass) under high temperature and pressure. The gold layer is many times thicker than with gold-plated materials. Goldfilled materials remain beautiful on gold color, it is not called a lifetime jewelery for nothing, so the gold layer stays on for a very long time. This produces a beautiful and affordable quality that is well tolerated by people who are allergic to metals other than gold.
Vermeil: Vermeil used to be called "doublé" but nowadays you often come across "gold on silver". These are sterling silver parts (so no other metals!) That have a layer of at least 10 krt or higher gold, with a minimum thickness of 2.5 microns. So there is also vermeil with 14 krt or 24 krt gold. This layer of gold can be yellow gold, but also pink or red gold. Despite the thickness, the layer of gold can still wear off during intensive wear.
Gold plated: Gold plated means that a nickel-free metal has been passed through a gold bath. It usually also wears a bit faster than the materials mentioned above. This also depends a bit on the acidity of the skin. With one person it goes a little faster than with the other.
14 carat gold on request.